Recommended - Other Candle Sites
I am sharing with you here, a handful of other candle sites that I have come to admire. What is shared here below are products not found on my own website. I hope you will take time to visit them!
The Candle Chef -- the candles that the Candle Chef creates are truly art! I hope to hone my own skills over time and be able to share works of art such as these. Please visit his site to see real candle food art!
The most amazing desert candles I have personally ever viewed! Food ART made by an artist. 
_________________
Danny & The Bees Candle Works - Sensitive to fragrances, but still love candles? Beautiful natural candles made from bees wax!
Beautiful candles made from natural bees wax. 
 __________________
Majestic Aromas Handcrafted Candles 
Fun food candles and more! Check it out!!!
https://majestic-aromas-handcrafted-candles.myshopify.com/
__________________
Vixen & Tod - We are not shipping outside of the United States at this time, but if you are in the UK, this is a wonderful site! Candles, wax melts and reed diffusers!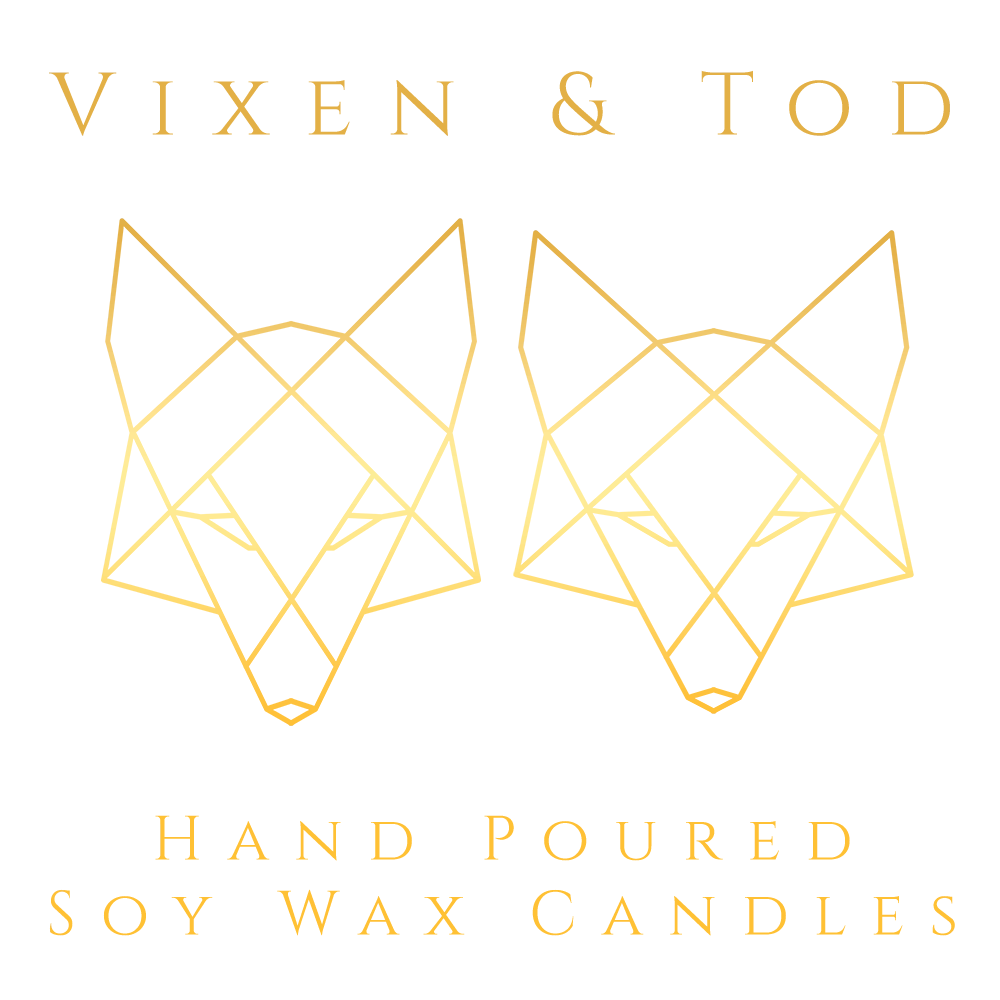 Misfit Magick - candles, craft and cards. Perfect for any Black Sheep, Witch, or Rebel Outcast.
Day One Candle Company - beautiful Christian oriented candles.
Just Be Candle Company - beautiful candles and wax bars.
https://www.justbecandles.com/
K. Marie's Candles and Wax melts - soy blend.
 Sex & Candles - beautiful candles made with a soy blend, not only soy.
https://www.sexandcandlesonline.com/
Karma Koated - Candles and body care. 
Sweet Sugar Baby - sugar scrubs and body products and candle melts.